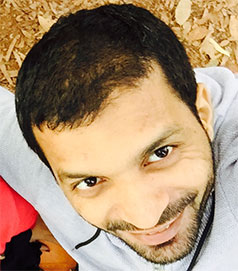 Hi, I'm Ibrahim Azhar.
I develop Apps for Web, Mobile and Desktop.

MY EXPERTISE
Development
I am a developer focused at delivering simple solutions by constant learning and improvement.
I often contribute to various open source projects, checkout my GitHub Repository
Consultation
I help teams maximize productivity by implementing right tools, processes & methodologies. I help with Project Planning, Software Architecture Design, Development and Operations (DevOps) and more.
Project Management
I have experienced different processes & methodologies that make or break a project, planning along with time and budget are key for success. we do it using Agile and iterative development using SCRUM/KANBAN.
Server Administration
I am experienced in setting up server infrastructure to support testing/staging/production environment using vertical & horizontal scalable architecture on Amazon AWS, DigitalOcean, etc.
TESTIMONIALS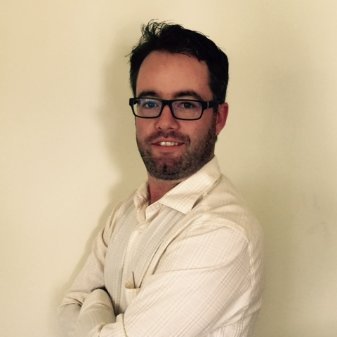 Mathieu DesmaraisChief Executive Officer at NPM Technologies
Have been working with Ibrahim on multiple projects since 2012. He is an excellent software architect, very committed and highly respected by everyone he worked with. Someone of integrity I would recommend anytime.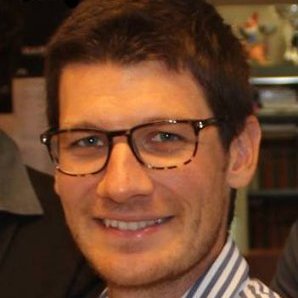 Brewen LediabatChief Operating Officer at NPM Technologies
I had the chance to work with Ibrahim over the last 5 years and it has always been with a high level of trust and commitment. Very knowledgeable in Web and IT, I would surely recommend Ibrahim to any company or entrepreneur looking for an expert in this field. I look forward to working with Ibrahim again on many projects.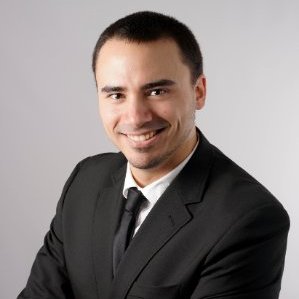 Louis-Vincent LedouxCustomer Experience Manager at NPM Technologies
Ibrahim taught me most of the things I know about IT, always with patience and the dedication to help others learn, in the two years I've been working with him. I've been impressed by his facility to deconstruct complex requirements and his constant desire to innovate and better himself.
latest from the blog